Principal's Letters
Welcome Parents & Students!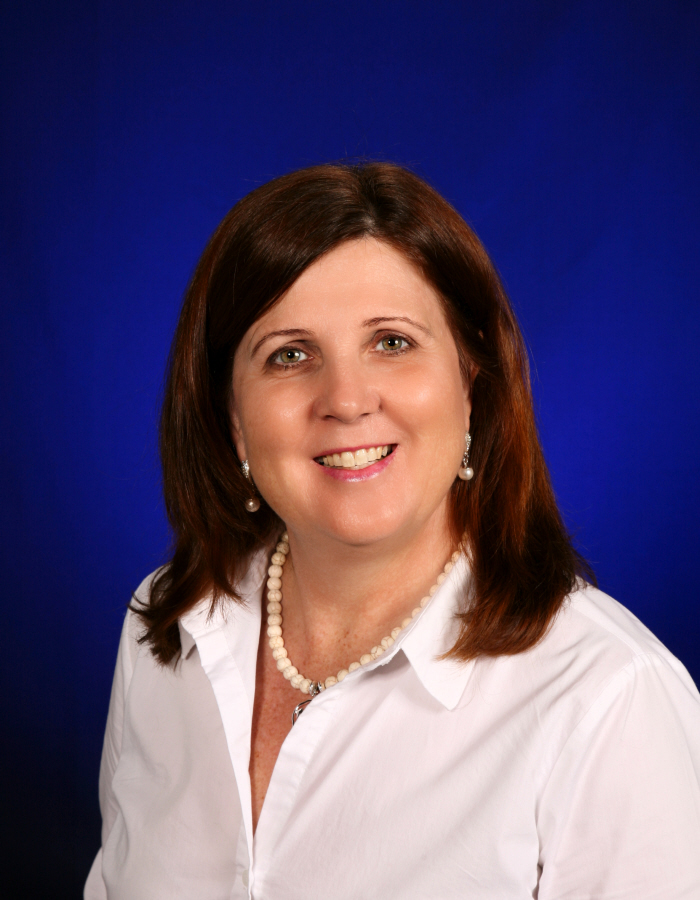 Mrs. Broz writes a weekly letter to our families at All Saints Catholic School. Click below to review the archive of letters that have been sent home this school year. Please check back often for a weekly message from the principal.
2019-2020 Principal's Newsletter (e-newsletter format)
The first e-newsletter will be sent out to registered families beginning the first week of school.